atz sewanee: the shrine
you found it!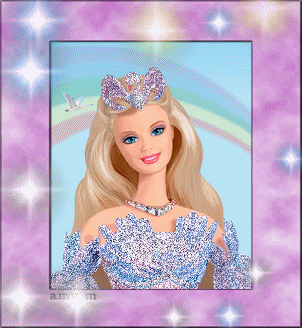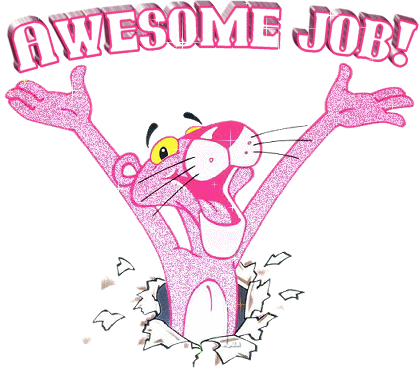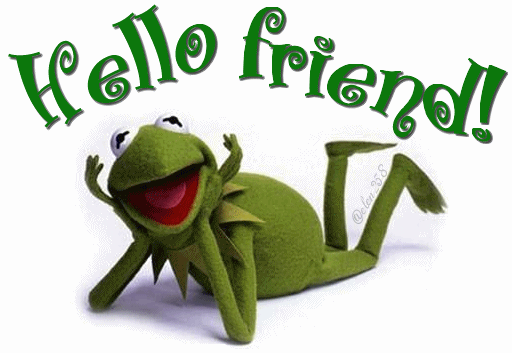 congrats. you found the secret atz shrine. here you'll find all sorts of carefully curated srat junk that makes no sense now, but hopefully gets a little more familiar as you get to know us. don't worry... we promise you aren't joining a cult...

as a reward for finding your way here, you may or may not get a point boost to your pledge points(that is, after finding this that you still think we're cool at all and wanna pledge ATZ)!!!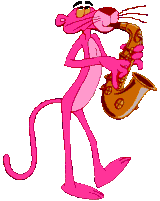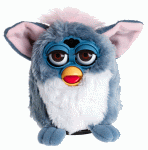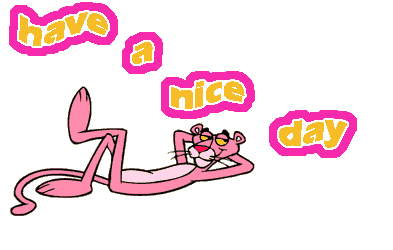 Get me OUT of here